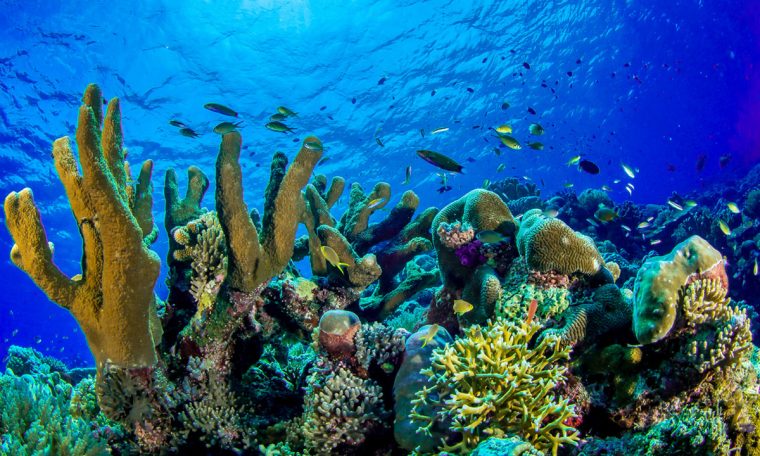 On Tuesday, Hawaiian lawmakers passed the sunscreens ban bill that would prohibit the use of sunscreens containing the ingredients oxybenzone and octinoxate, present in over 3,500 popular sunscreen solution, which has been associated with the killing of coral reefs.
The Honolulu Star-Advertiser reported that the bill was approved almost unanimously and only 4 of 76 lawmakers were against it. State Senator Mike Gabbard said that the law is the first of its type, worldwide:
Despite opposition from health and retail industry representatives, the Senate voted unanimously in favor of the bill, while four members of the House – Representative Isaac Choy, Representative Sharon Har, Representative Sam Kong and Representative Bob McDermot – voted against it.

State Senator Mike Gabbard
Sunscreen companies such as L'Or?al and their commercial partners objected against the new legislation, alleging a paucity of scientific proof, but the compelling scientific research underlying the legislation seemed to have prevailed.
Sunscreens ban bill has been adopted as the coral reefs are damaged by oxybenzone and octinoxate
In a 2015 Environmental Pollution and Toxicology research, conducted by an international science team, came to the conclusion that oxybenzone distorts coral larvae so that they become stuck in their shells, hindering their capacity to disseminate throughout the ocean.
The scientists have also determined that oxybenzone impairs the DNA of corals and promotes coral bleaching, a condition in which corals expel the symbiotic seaweeds found within them, thus corals can, ultimately, die of starvation.
Several other analyses have shown that octinoxate and oxybenzone could halt the proliferation of corals that are under development.
Just recently, the Australian government has announced the disbursement of about $380 million towards the salvation of the Great Barrier Reef after recent studies showed that the corals have been massively affected by the 2016 oceanic heatwave which caused the most significant coral bleaching phenomenon in history.
Now, Hawaiian lawmaker came out with the sunscreens ban bill which forbids the use of sunscreens which contain oxybenzone and octinoxate as they have been blamed for causing negative effects and even coral bleaching to coral reefs.