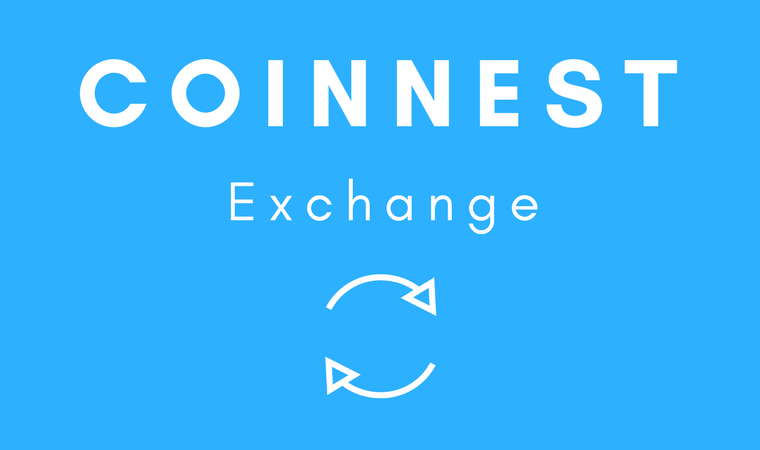 Authorities of South Korea continue their policy of cleaning and correcting the operation of the cryptocurrencies exchanges in the country. As proof of this, the Coinnest CEO and three other executives not yet identified were arrested for allegedly incurring in embezzlement and business fraud.
According to an official quoted by news agencies, it could be a blow of "billions of Won".
In addition to Kim Ik-hwan, the other detainees have not been identified, although it is known that one of them is the CEO of another exchange house. Coinnest is the fifth exchange house in the country and according to the news agencies, the prosecutor's office reported that the destination of the funds was the personal accounts of the subjects, so they are being investigated.
It is the first time that executives of companies dedicated to cryptocurrencies are detained in the Asian country, despite the fact that it is the third largest market in the world.
Coinnest said that although there may be delays, the processing of operations is taking place normally.
South Korea plans to deduct taxes from crypto holders and cryptocurrencies exchanges in 2019
To avoid similar cases of embezzlement or business fraud, the exchange office reported that they will carry out a campaign to "disclose the accounts and deposits of investors through external agencies," notifying customers about the security of their deposits.
Just this April 4th, the Fair Trade Commission of Korea demanded 12 digital exchange houses to improve the adhesion contracts of customers so that they do not harm them. For the commission, these contracts "unjustly prohibit users from withdrawing their deposits" and force "users to assume all financial losses as soon as they separate from the membership."
Also, the Korean government reported that it expects to publicize the regulatory and control plan for cryptocurrencies. The tentative date was not yet reported but the authorities emphasized their interest in having the legislative package announced at the end of June. This regulatory plan will allow the collection of taxes from cryptocurrencies as of 2019.
The cryptocurrencies exchanges in South Korea had an enormous growth during the year 2017 and, for example, Bithumb exceeded its profitability 77 times compared to 2016, while Upbit, created only six months ago, is currently the main market for the exchange of cryptocurrencies in South Korea.
However, the authorities hope to stamp out the fraudulent cryptocurrencies exchanges in South Korea, imposing new and significant regulations. It seems they've already started by arresting executives of Coinnest.