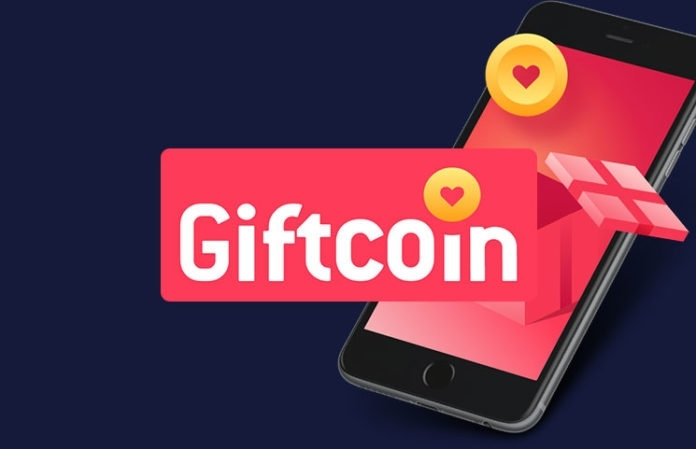 Giftcoin (GIFT), the world's first cryptocurrency specifically created for charitable donations and good causes, has announced a collaboration with the leading provider of charity payments, Charity Checkout, to bring its more than 2,000 charities to the platform. The platform has also been associated with several leading UK and international causes, including English Heritage and the trauma-informed yoga charity, OURMALA, which helps, through yoga practices, to rehabilitate people who have been sexually abused or tortured.
Giftcoin (GIFT) supports for transparency of charity donations and fundraising
Through Blockchain and smart contracts, donations are traceable and 100% transparently, users being able to see exactly how their money is spent. Therefore, users are guaranteed that the money they donate goes directly to the cause they are supporting.
This structure means that donated GIFT crypto coins for projects can only be unlocked by the recipient charity once certain requirements have been met. For example, the funds of a fundraising for new projects can only be unlocked once Giftcoin (GIFT) network has independently verified that the first stage of the project has been completed.
In addition to improving transparency around charitable donations, Giftcoin (GIFT) also aims, through its offer, to change the broader perceptions around cryptocurrencies.
Giftcoin (GIFT) ICO tokens sales event commenced today
The sales, which is open to sophisticated/accredited investors, began today, March 20th, at 9:30 A.M. EDT, and Bitcoin (BTC) and Ethereum (ETH) are accepted.
The minimum purchase is set at 0.25 ETH, the equivalent of 0.02 BTC or $220 and the purchases made within the first 24 hours after the starting of the sales event will receive a 25% discount.
Besides, those made within the first week will come with a 15% discount, while those made in the second week of sales will have a discount of 5%.
The proceeds from the sale will go towards the development of Giftcoin (GIFT) technology, marketing, general, administrative, and legal expenses, before the crypto coin's official launch in October 2018.
In short, Giftcoin (GIFT) is cryptocurrency created for transparent charity donation and fundraising. Even more, Giftcoin (GIFT) partnered up with Charity Checkout and has just started its tokens sales event.