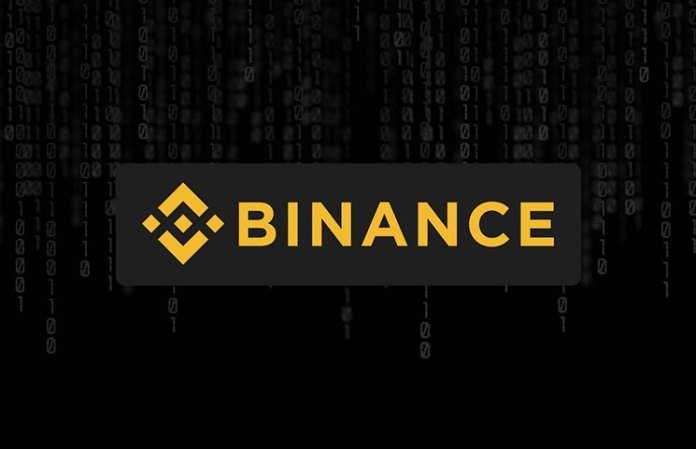 The Financial Services Agency of Japan has warned Binance that it should stop offering its services in Japan because it has been operating without a license. A blow that comes at a delicate moment and that attends to the intentions of a part of the Japanese government to maintain the control of some cryptocurrencies exchange sites.
A few weeks ago it was CoinCheck who was in the center of attention after the theft of more than 500 million dollars in cryptocurrencies, assuming a serious blow to another of the major markets of change in Japan.
The Binance war with the Japanese government causes problems for cryptos
The burden against Binance is causing some consequences that are already noticeable, having decreased the valuation of Bitcoin (BTC) in the last period as a result of this, according to several specialized media.
The reality is that it is still unknown if the order to suspend operations to Binance in Japan, a market with great influence on the global future of the cryptocurrencies market, will end up being effective or not, since the CEO of the platform has warned on Twitter that they are in talks with the Japanese Financial Services Agency to reach a solution.
For the moment, "there's no reason to worry," said the Binance CEO.
Governments are hating cryptocurrencies because they are uncontrollable and anonymous
The strong growth of interest in cryptocurrencies during the last year has served, in addition to multiplying the hackers attacks, to highlight the enormous potential the crypto coins currently have and what they can bring for the financial future, globally.
Besides, the defying cryptos principles are the anonymity of transactions via blockchain and the freedom given by the lack of any control from the authorities.
Since the cryptocurrencies have raised to great values against the USD, the governments, including the Japanese one, started to elaborate methods to gain control over the cryptocurrencies market.
The case of Binance, which has been demanded to finally close its operations in Japan, probably will not be the last one we see, for sure.