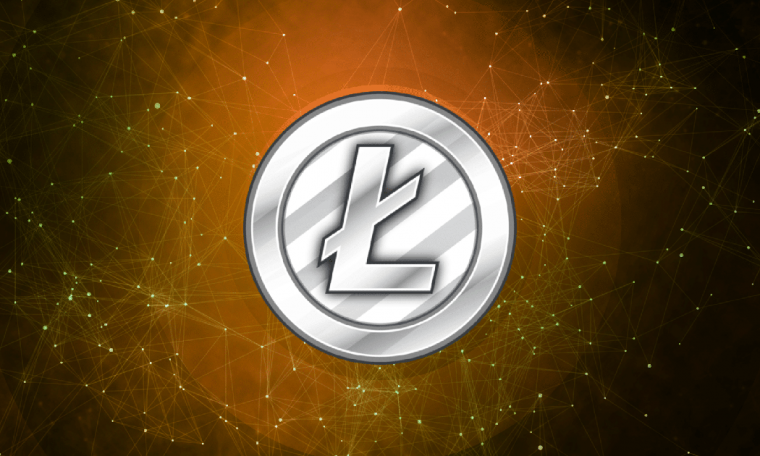 Recently the developer of the open source API BTCPay announced the creation of a new platform for cryptocurrencies payments that will be named LTCPay and will be dedicated to Litecoin (LTC) users. The non-profit initiative is aimed at all merchants interested in integrating Litecoin (LTC) payment services to their business.
Just like BTCPay which works with Bitcoin (BTC), the new LTCPay platform offers the possibility of developing "your own blockchain node", hosting portfolios and building other applications. A premise that means that users of the payment service of Litecoin (LTC) will have at their disposal pay through the Lighting Network protocol.
In this stage, the platform only supports transactions between cryptocurrencies. The option of conversion to fiat currency is still in development, however.
Both LTCPay and BTCPay are developed from the base code designed by Nicolas Dorrier and use ShapeShift for its cryptocurrencies exchange service.
LTCPay is not the same thing with LitePay
Although both initiatives have focused on providing payment services to merchants, it is important to keep in mind that LTCPay is not linked to Litecoin (LTC) micropayment network, LitePay.
The LitePay company was closed for lack of transparency in the management of the company to which the Litecoin Foundation itself provided monetary support until March.
According to the foundation, the platform that promised to transform Litecoin (LTC) payments into a very common habit by carrying out easy and simple processes did not explain the reason why it requested new resources for operations before the launch of the application, a request that aroused the alarm of the board of directors of the foundation.
Litecoin (LTC) has positioned itself within the ecosystem of cryptocurrencies mainly due to the rapidity of the network and its low fees. At the moment, Litecoin (LTC) is the 5th crypto in the world by market cap and is trading at $131.12 increasing by more than 8% in the last 24 hours.
In conclusion, LTCPay could increase Litecoin (LTC) adoption which could boost its price, as well.