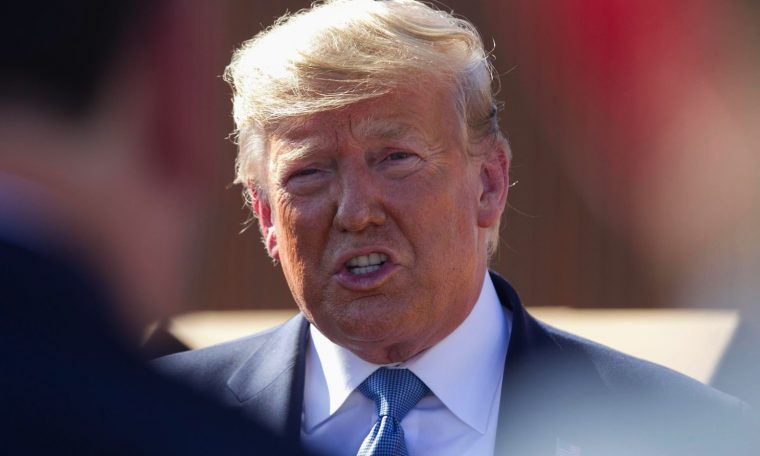 State of California is once again facing the Trump administration since it sued the US Environmental Protection Agency (EPA) for announcing a loose of the antipollution standards for automobiles and, thus, undermining, even more, the fight against climate change.
According to a statement released on Tuesday, the US Attorney General Xavier Becerra and the California Air Resources Board (CARB) jointly filed a complaint against the EPA on its "illegal" removal of "long-standing" measures that require major polluters, such as oil refineries and chemical plants, to act sustainably to lower their pollutant emissions.
"Instead of prioritizing the health of hard-working Americans, EPA Administrator Scott Pruitt wants to loosen the brunt of the polluters. It's unconscious and illegal, "says Xavier Becerra.
If the removal of air protection measures comes into effect, "children in California and around the country, especially those living near polluting factories, will grow up with tons of additional dangerous particles in the air they breathe," added Xavier Becerra.
Becerra called on the court to overturn the cancellation of these measures demanded by the EPA, a decision that, he says, goes against the clean air act and represents "a capricious and arbitrary reversal of the long-term position of the agency."
This is just one more step taken by the Trump administration against antipollution standards and climate change fighters in the US
The decision to diminish the antipollution standards reflects Donald Trump's intention to dismantle most of the "climate plan" established by his Democratic predecessor, Barack Obama.
The real estate mogul has also chosen to remove the United States from the Paris Climate Agreement, arguing that it harms the US economic interests.
Nicknamed "CAFE" (Corporate Average Fuel Economy), the anti pollutions standards for the period 2022-2025 had been set by the administration of Barack Obama shortly before the arrival of Republican Donald Trump at the White House.
With the decline in gasoline prices in recent years, US consumers have begun to buy larger and more polluting vehicles, with SUVs and vans now accounting for more than 60% of the market and this trending leads to more greenhouse gas emission, among other not so environmental-friendly consequences.