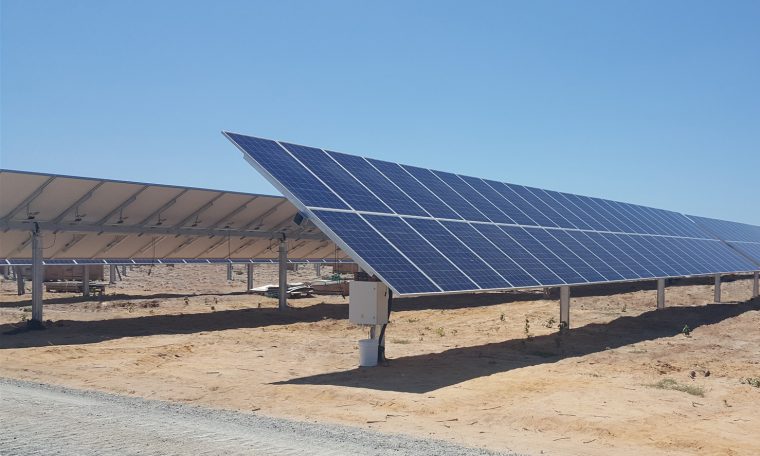 Green energy for the Brazilians at affordable prices per MWh
The agreement is now subject to the approval of the Brazilian governmental authorities.
The two photovoltaic plants are located in the state of Minas Gerais and are expected to come into operation in the fourth quarter of 2018. The agreement stipulates the selling of the energy generated by the two photovoltaic plants to the Brazilian people, for the next 20 years, at an average price of $120 per MWh.
Canadian Solar and Gas Natural SDG – The parties involved in the agreement
It is a relatively small operation in size, but it is relevant since it is the first purchase made by Gas Natural in the stage of Francisco Reyn?s as president of Gas Natural.
The acquisition is part of the group's growth strategy, which has the subsidiary GPG as one of the basic pillars of its expansion. In addition, this type of investment in contracted generation is one of the priority objectives in its growth policy.
GPG, the Gas Natural's subsidiary, represents 7% of the group's "Earnings Before Interest, Taxes, Depreciation, and Amortization" (EBITDA) and, since 2017, its contribution to the group's EBITDA grew by 7.4%.
The green energy in Brazil
This year, Brazil achieved the historic mark of 1 gigawatt (GW) of power installed in solar photovoltaic power plants connected to the national electricity grid.
According to the Brazilian Association of Photovoltaic Solar Energy (Absolar), responsible for the survey, the power is enough to supply 500 thousand homes and serve the consumption of 2 million Brazilians.
The result also places Brazil among the first 30 countries of the world, out of 195, which have more than 1 GW of green energy, produced by photovoltaic plants.
In conclusion, the green energy photovoltaic plants in Brazil started to attract foreign investors and, now, Spanish Gas Natural, via its subsidiary Global Power Generation (GPG), agreed with Canadian Solar for the purchase of two photovoltaic plants in Brazil.