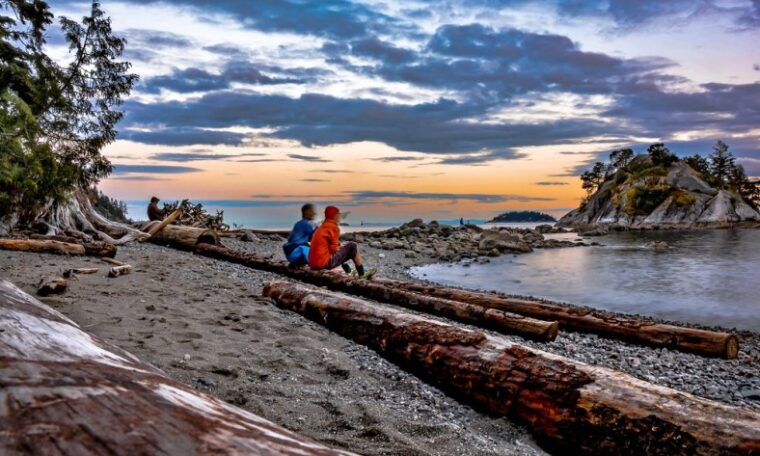 There's an app for almost anything that you can think of!
It's the year 2020 and one thing is for certain. Living in the Great White North can be a real ordeal if you aren't staying connected. After all, smartphones and apps have revolutionized the way we operate in our day-to-day lives.
Everything from automobiles and real estate to online dating and food delivery have become easily accessible. If you want to take advantage of these conveniences, make sure these 7 free apps are installed on your smartphone:
1.     Realtor.ca
Whether you're house hunting or just want to keep an eye on the real estate market in your neighborhood, this app – created by the Canadian Real Estate Association – is a must-have. View photo galleries, locate open houses near you, and get accurate driving directions for the real estate listings of your interest.
In fact, Realtor.ca also uses the GPS of a device to show users search results based on wherever they are. So, what are you waiting for? Find new properties with the app and drive out on a Sunday evening to compare their prices.
2.     Canadian Mortgage
Canadian Mortgage has been hailed as "the app everyone loves to talk about when it comes to mortgages" by the Financial Post. It's the number one mortgage app in Canada which helps homeowners with all kinds of important calculations like CMHC premiums, mortgage payments, and land transfer fees, and minimum down payments.
3.     Just Eat
Though pizza rarely ever disappoints, you may not always be in the mood for it and that's where apps like Just Eat can help. It uses your postal code to provide a list of restaurants and takeaways for ordering meals, and even comes with the facility of paying in advance.
Is there any catch? Not really. Some eateries increase their prices by a little, but the overwhelming number of options make up well for it as you can enjoy your favorite delicacies at any given time without leaving the comforts of your home.
4.     autoTRADER.ca
In the market for a used or new car? Or, curious to find out how much your current car is actually worth? Here, using an app with prices in USD won't get the job done. AutoTRADER.ca is Canada's largest automotive marketplace where you can search for vehicles available from individuals and dealerships across Canada with prices in CAD.
The app allows users to read real reviews, view a seller's location, watch the latest ads, compare the prices, check CARPROOF reports, and more. Moreover, it also shows where possible how long a car has been listed for sale.
5.     Tinder
Not everybody is a big fan of Tinder, but you can't deny its usefulness as far as meeting new people goes. Its miles ahead of online dating apps such as Lavalife because it looks for potential matches based on your preferences and offers a degree of anonymity until you have to face the task of impressing a member of the opposite sex over IM. Indeed, the latter is easier said than done but remember – being yourself has it perks!
6.     Transit
If you can't decide on the right public transit app for your needs, then look no further than Transit. Its best choice when it comes to all things navigation, and unlike Rocketman and other transit apps, it shows just about every transit option available nearby – this also goes on to include bike shares and Uber. However, the app doesn't work in Canada alone and you can use Transit in more than 125 countries worldwide, making it the ideal partner for travel freaks.
7.     PureVPN
You may often use the public Wi-Fi found in, let's suppose, a coffee shop or restaurant to check your emails or make financial transactions. However, did you know these networks make it easier for cybercriminals to target you? They lack the appropriate security safeguards, allowing anyone within range to see what you're up to online.
If you want to use public Wi-Fi safely, it's important that you have PureVPN on your device. While the VPN service isn't free, experts recommend to steer clear from free VPNs for obvious reasons! Moreover, with PureVPN's Buy One Gift One (B1G1) deal, you can get a subscription for as low as $3.33 per month, and gift a monthly account to anyone for FREE!
Wrapping Things Up
As you can see, having the right set of apps installed on your smartphone can make your life a heck of a lot easier. So, which apps do you use in your daily lives?