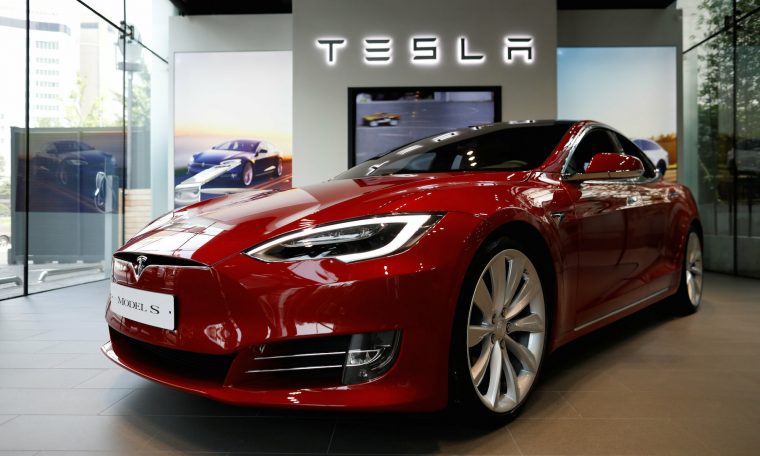 Elon Musk's Tesla, the electric car manufacturer in turmoil due to doubts about its future and a fatal accident involving one of its autonomous vehicles, announced recently it will recall 123,000 vehicles of the Tesla Model S due to a corrosion issue.
A corrosion issue is at the basis of Tesla decision
Tesla explained to its customers that excessive corrosion was observed on the power steering bolts of these models but only in areas with very cold climates. However, the group said it had decided to call all the Tesla Model S vehicles, from all over the world, in a preventive decision.
Tesla will repair the vehicles and will ship them back at no costs.
No accidents were reported and no one was injured as a result of this corrosion, Tesla added in the message, saying the intervention on each vehicle should last about an hour.
Bad news surrounding Tesla company
This new event adds to the already big questions surrounding the group founded in 2003 and led by the charismatic entrepreneur of South African origin Elon Musk.
This week, some have even predicted Tesla bankruptcy in the following months.
The NTSB, the US transport regulator, opened an investigation Tuesday following a fatal accident involving a Tesla vehicle in the city of Mountain View, California. The investigation is particularly interested in the Autopilot system, which allows a certain number of maneuvers without the intervention of the driver.
In 2016, an American had died while driving a Tesla Model S sedan equipped with Autopilot.
Tesla is also experiencing production problems with Tesla Model 3, its new entry-level vehicle meant to pave the way for mass production.
Tesla Motors also lost on the stocks market
The rating agency Moody's has decided this week to lower the group's financial strength rating to "Caa1" against the previous "B3" while adding a "negative" perspective, which suggests that the rating agency plans to lower the Tesla rating even more on the medium term.
On Wall Street, Tesla shares lost more than 20% in one month.
In conclusion, Elon Musk's Tesla is heading towards a crisis with so many bad happening surrounding the company. After the accident involving an autonomous Tesla vehicle now, the Tesla announced that it will recall 123,000 Tesla Model S vehicle due to a corrosion issue.