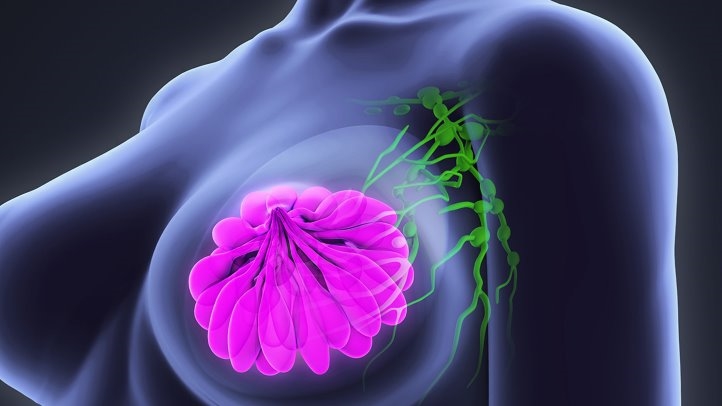 Pollution makes unbearable conditions for human living. Most countries deal unsuccessfully with this fatal issue. The statistics from the World Health Organization are somber – annually seven million people pass away worldwide. But can polluted air go that far to produce breast cancer?
Cancer Causes
The answer is positive. The air we breathe can cause diabetes, heart diseases, asthma and according to a new Canadian study… breast cancer! How? Nitrogen dioxide leads to asthma, causing an inflammation of the airways and stopping the proper function of lungs… even in healthy men. The tiny particles can be inserted into blood, while mineral dust, carbon, and chemicals from factories have the main culprit for heart strokes, lung misfunctions and cancer.
The newly released Canadian study questioned 90,000 Canadian women of different ages. In the end, after two decades of research, it concluded that young women living in polluted cities are much more at risk of breast cancer than those living with more clean air.
One of the unfortunate interviewees was Emily Piercell. She spent her childhood in Windsor, Ont., a highly polluted area. She was just 27 years old when she faced the breast cancer sentence – double mastectomy, radiation, and chemotherapy. In the present, she has a healthy alimentation and she participated in half marathons after she fully recuperated from the critical surgeries.
"I was shocked and scared […] I don't have any cancer, breast cancer in my family. I'm so young."
Specialists Advice
Authorities are trying to reduce the release of pollutants into the air, but climate change will make the burden harder. So we have some bits of advice coming from Dr. Anthony Miller from the University of Toronto – limit the time spent outside and to chose airconditioner with filters incorporated.
Extra tips to keep away toxic factors are:
If you go out for a jog stay far away from cars-crowded areas. Also, take a shower and change your clothes indoor to dump the fine particles.
Apply sunscreen every time you go outside. This way you amply avoid skin damage that can conduct to skin cancer.