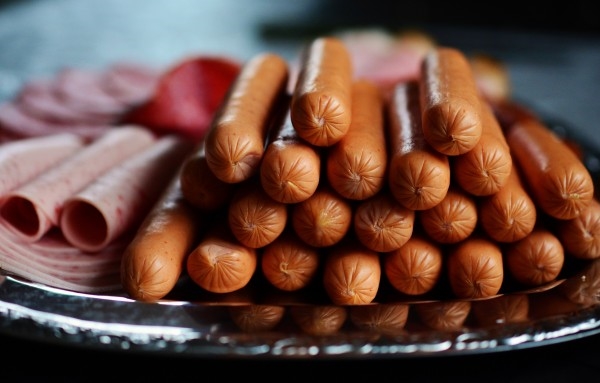 Back in January 2017, in South Africa started a major listeria outbreak that is still not over. On March 12, the WHO reports showed that there were 183, and 978 foodborne disease cases in total.
For more than a year researchers tried their best to find a way to stop the outbreak, but it is very difficult to investigate it. That is because this disease comes with an incubation period that is very long, which means that it will take time until there will be any symptoms.
Identifying the source
It is very hard for experts to discover what is the main source for this outbreak, but ultimately they managed to do it. "Two weeks ago, food was identified as the primary source of this large outbreak. It is a meat, ready-to-eat meat product, a type of sausage very commonly consumed in South Africa and in the region – Polony product. Since then, recall of the incriminated product has been initiated both in South Africa, but also in 15 countries that have imported this product from South Africa," explained Peter Ben Embarek who is a WHO food safety expert.
This could mean that the outbreak will end soon, and not officials have to make sure that the source of this outbreak, a certain sausage, will disappear from all stores. This is relieving news, as Listeria is very dangerous. "With regard to the case fatality rate in this outbreak, among the cases where they have been able to follow them and see the outcome of their disease, it is about 27 percent. And it is within the norms. Listeriosis outbreak has a case fatality rate of between 20 and 30 percent. It is a very severe foodborne disease," added Embarek.