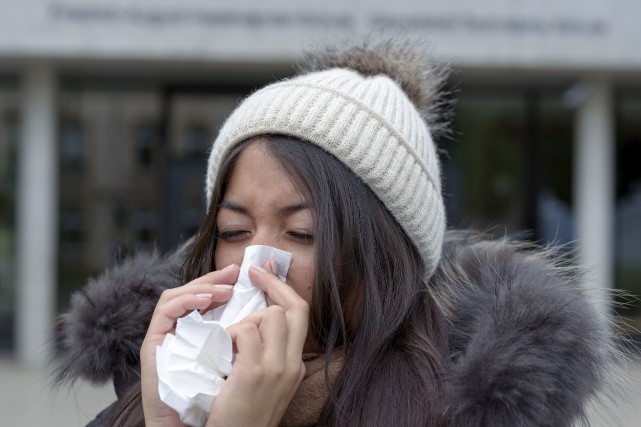 The number and percentage of positive lab tests are higher for this time of the year compared to previous seasons.
In addition, the number of adult influenza-related hospitalizations, primary care clinic visits for influenza-like illness, and the number of regions reporting sporadic activity are higher than the rates expected for this period. 'year.
The majority of influenza detections continue to be Type A (H3N2), although a high number of influenza B detections has also been reported by the Agency.
On the other hand, there is some information to suggest that the influenza vaccine distributed this fall may be of limited effectiveness.