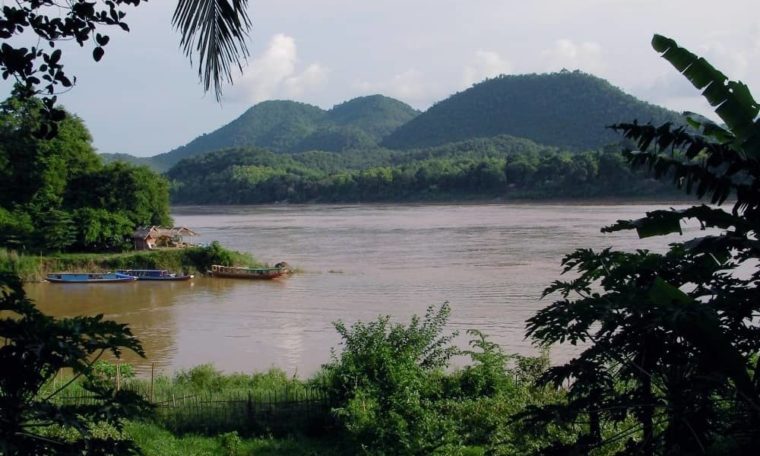 The countries of the Greater Mekong Subregion (GMS) have made significant progress over the past 25 years, including achievements in the fight against poverty and climate change, as well as registered increases in sustainable development. This is the content of an article written by Takehiko Nakao of the Asian Development Bank (ADB) recently published by Indonesia's Jakarta Globe newspaper.
Author Takehiko Nakao said that GMS's economic cooperation program has contributed significantly to this change.
Six GMS member countries including Cambodia, China, Laos, Myanmar, Thailand, and Vietnam have built a base for economic cooperation with the participation of the international community and mobilized nearly $21 billion for priority infrastructures.
Foreign direct investment in the subregion has increased tenfold and the trade value between GMS countries has increased by more than $414 billion against $5 billion at the initial time.
Continuing implementation of the program of the fight against poverty, adaptation, and mitigation of climate change.
According to the article, the countries of GMS will adapt to the challenges and take advantage of emerging opportunities to develop. With joint cooperation, GMS countries can grow rapidly and sustainably over the next 25 years.
ADB has been the secretariat of the GMS program since its inception. The bank is expected to provide $7 billion over the next five years for a series of projects on transportation, tourism, energy, climate change mitigation and adaptation, the agricultural economic value chain, and urban sustainable development.
This budget is included in the total budget of more than $8 billion in ADB financing commitments for the subregional development plan.
According to the author, the 6th GMS Summit scheduled for March 31st in Hanoi is a good time to examine initiatives to ensure that the GMS program meets the needs of the countries within the region.
Under the theme "Promoting 25 Years of Cooperation for the Integration, Sustainability, and Prosperity of GMS", the 6th GMS Summit marks the 25th anniversary of the establishment of GMS cooperation and determines the direction of cooperation, to build a prosperous future, to continue the fight against climate change and for a sustainable development.