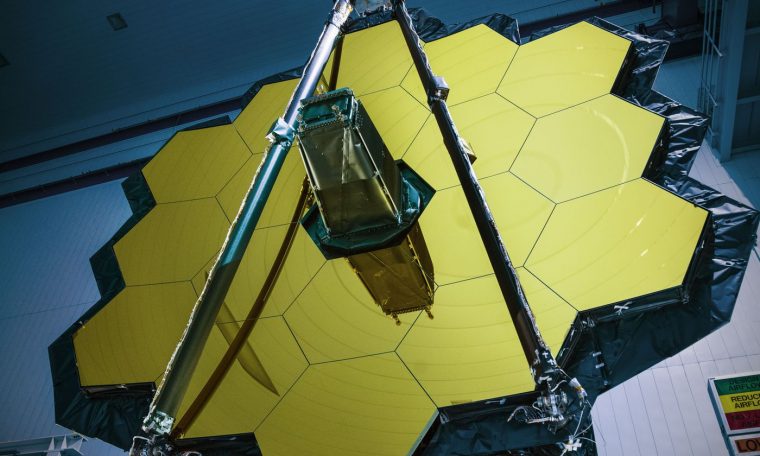 The James Webb Space Telescope is the next ambitious project that NASA is working on. The telescope is almost ready, but it appears that it will need more time than we would have previously expected. That is because scientists want to continue testing and evaluating it.
The Webb Space Telescope was supposed to be launched in 2019, but it appears that the new launch date for it is now May 2020. It is not hard to understand why they have decided to postpone it, as it is a big project and it is important that they take all the precautions.
The biggest space science project
The telescope is an ambitious project for sure. The Standing Review Board of the project was the one that decided that more time is needed. They are planning to continue to test the components, as well as do some environmental testing.
"Webb is the highest priority project for the agency's Science Mission Directorate, and the largest international space science project in U.S. history. All the observatory's flight hardware is now complete, however, the issues brought to light with the spacecraft element are prompting us to take the necessary steps to refocus our efforts on the completion of this ambitious and complex observatory," declared NASA Administrator Robert Lightfoot.
NASA is working with the European Space Agency for this project and it appears that the cost of the project might go over 8 million dollars. Therefore, it is not hard to understand why NASA is as cautious as possible. "Considering the investment NASA and our international partners have made, we want to proceed systematically through these last tests, with the additional time necessary, to be ready for a May 2020 launch," said Thomas Zurbuchen, associate administrator for NASA's Science Mission Directorate.