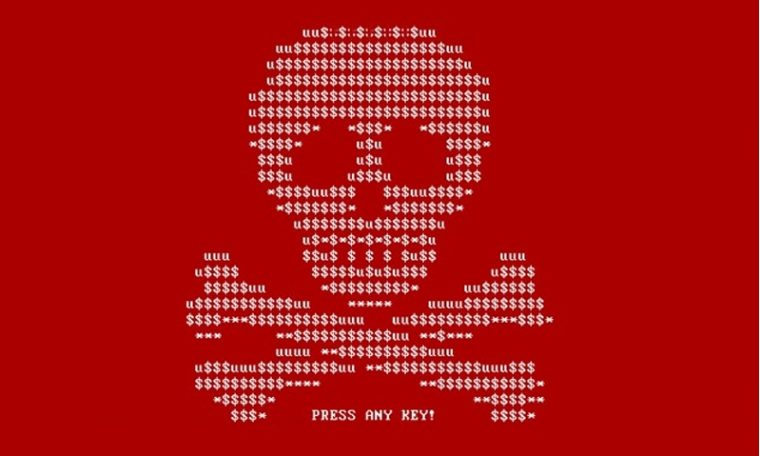 This Thursday, hackers perpetrated a ransomware cyber attack against the governmental computer systems of the city of Atlanta and have requested 6 Bitcoin (BTC) in a ransom note to end the attack.
Paying bills and accessing Justice files is denied due to the cyber attack
Through the official Twitter account of the capital city of Georgia, in the United States, it was reported that the governmental computer systems of Atlanta had been hijacked by a ransomware cyber attack that keeps their files inaccessible. One of the tweets says:
The city of Atlanta is currently experiencing interruptions in several applications for clients, including some that customers can use to pay bills or access information related to the Court. We will post any updates as we receive them.
Hackers asked for 6 Bitcoin (BTC) to decrypt the affected files
To decrypt files, hackers demanded 0.8 Bitcoin (BTC) for each affected computer or the total of 6 Bitcoin (BTC) for all computers.
This amount is equivalent to approximately $54,000, at the current Bitcoin (BTC) value against the USD. The ransom was asked in a note that was discovered on Thursday and in which the hackers clarified that the files had been encrypted.
The attack has been of such a magnitude that the mayor of the city of Atlanta, Keisha Lance Bottoms, gave a press conference to provide information about it. Even more, the governmental Atlanta City site presents a section with updated information about this incident.
Various services are available but the following are down and under hackers' control
Among these are:
Applications for clients such as bill payment and access to information related to Justice;
Files of Human Resources Department;
The new jobs applications section has been suspended;
In addition, the Department of Corrections is processing inmates manually and on the ATL311 portal, which, despite not being directly affected, has turned off requests for services via the web.
Atlanta City's officials requested help from the FBI, the Department of Homeland Security, Microsoft, and Cisco Security, saying that the safety of their employees, citizens, and clients remains their top priority.
Also, the officials assured the citizens of the city of Atlanta that they are working day and night on this ransomware cyber attack and ask for patience while implementing measures that allow the continuity of the normal operations. As a reminder, hackers encrypted some important files on the Atlanta governmental computer systems and demanded 6 Bitcoin (BTC) to decrypt the files.