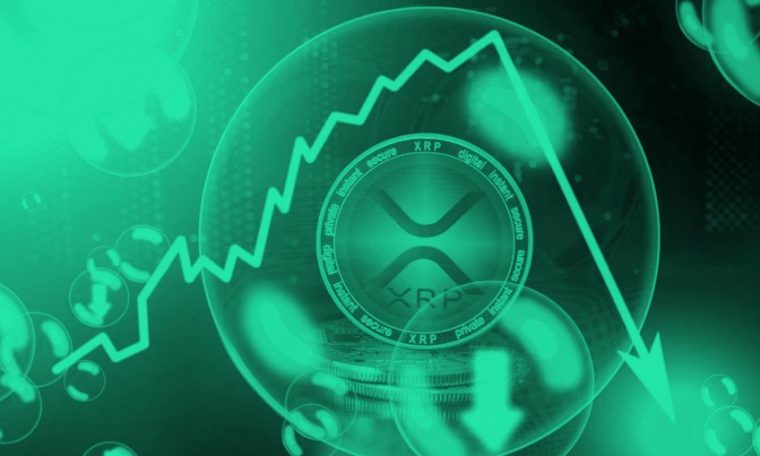 Recently, the market has been quite brutal. If you paid attention, you might have noticed the signs that Ripple (XRP) improved. This was quite visible for those who watched the meeting between Brad Garlinghouse, the Ripple CEO, and Asiff Hirji, President and COO at Coinbase. The meeting was broadcast on CNBC on the Magic Monday, as Crypto enthusiasts dubbed the day.
All this happened as the people anticipated the addition of Ripple to Coinbase, the famous American cryptocurrency platform for trading. Even though people expected the interview to air on March 5th, that was the date when it was just taped and later aired. This led to a plummet in the value of the Ripple currency. But why should you still HODL your Ripple (XRP)?
Reliable Currency
One of the first reasons is the fact that Rippe and the payment solution services it offers (such as xRapid, xCurrent, or xVia, are quite reliable. They are useful for sending payments across various networks with the help of a standard interface.
Weekly Partnerships
Yet another reason for which you shouldn't quit Ripple is the fact that it has weekly, if not daily, partnerships. They are constantly sealing deals with banks and money remittance services, such as Moneygram, Western Union, the Saudi Arabian Central Bank, etc.
Great Management
Anyone who has used Ripple can confirm that the management of the company is doing an excellent job. They maintain a constant communication with the crypto-verse and those who believe in it. Brad Garlinghouse is always discussing the current problems of blockchain and cryptocurrency.
Google and Facebook Ban Crypto and ICO Ads
Indeed, this is quite a recent decision the tech giants have taken. Although it sounds like bad news, it's in fact a good thing. This helps people avoid the scams that can ruin the reputation of a good cryptocurrency system. Further, this means that you can reach the legit projects faster.