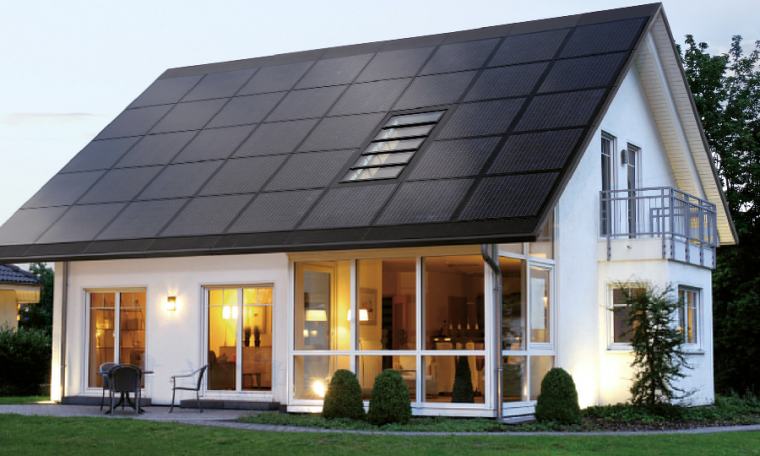 California has taken another step toward becoming the greenest state in the US. The Energy Commission unanimously approved a measure that makes the use of solar panels mandatory in every house built after 2020, a rule that aims to help combat global warming but could also contribute to raising the price of housing even further.
The requirement will help to save energy in the long-term
The initial estimates are that the electricity bill will be reduced by 19,000 dollars over a period of 30 years. By contrast, it is estimated that the construction of each new home will cost $9,500 more, including the new standards that will also apply to insulation and air filters.
The same analysis of the Californian Energy Commission estimates that the average mortgage will increase by $40 while the energy savings will be $80, so the consumer will gain.
The measure will also serve to increase the Californian advantage in this field over the rest of the United States as today, solar energy provides 16% of the energy for the country's most populous state, an industry that employs a total of 86,000 people.
California decided to fight global warming by making solar panels mandatory for every house built from 2020 onwards
Even so, one of the members of the Energy Commission, Andrew McAllister, sees it as an advance against global warming and an advantage for the citizen.
"The best way to look at this regulation is as a step, an important step, actually, that we defined more than a decade ago, part of an overall battery of reforms to reduce greenhouse gas emissions," he told for The New York Times.
It will also be a good decision for the solar panels industry as the authorities' plans are to bring the solar energy market at the consumer level with an efficient and aesthetic proposal by hiding the panels within the roofs' tiles. Certainly, a unique measure California has taken to fight global warming.