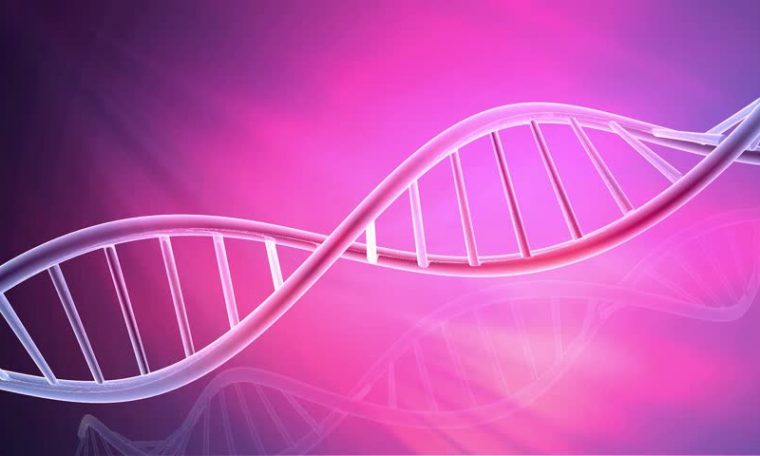 STUDENT MADE DISCOVERY
The PdD student Dr. Nur Gueneli gave a new insight over the evolution of life on our planet. She only mixed an organic solvent with the rock powder.
"At first I thought it had been contaminated. It is just amazing that something with a biological color can survive for such a long time."
The study was made public through the journal Proceedings of the National Academy of Sciences.