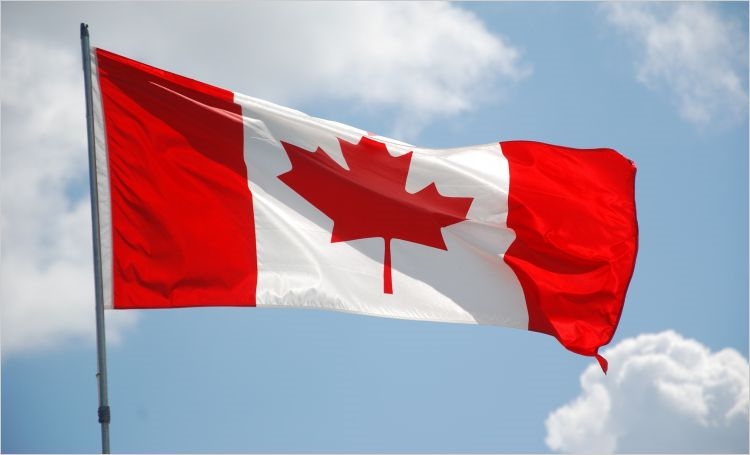 How to make plastic waste stop threatening oceans and marine life? While this questioning is without a doubt a real headache, the federal Minister of the Environment and Climate Change, Catherine McKenna, seems confident that she can count on the help of Canadians to eventually complete this puzzle.
Catherine McKenna is optimistic the Canadians will sustain
That is why she has, on Sunday, launched an extensive consultation in the coastal community of Eastern Passage, Nova Scotia, to find answers to this thorny issue.
As part of the "Canadian Plastic Waste Dialogue", citizen input will be gathered along with input from Aboriginal peoples, industry, municipalities, non-profit organizations and research institutions.
Anyone carrying to express his/her opinion can send letters on the plastic waste issue
It is already possible to send recommendations by post, email or through an online forum. They can revolve around the design, collection, and management of plastic waste.
Clearly, Ms. McKenna does not intend to be content to simply look for suggestions, nationally.
In a statement issued not only to launch the consultation but also for the Earth Day, she wrote that she is also looking forward to collaborating with "G7 counterparts as well as other stakeholders abroad to ensure that plastics are reused and recycled wisely."
Ms. McKenna, for the economy and environment
Taking up a message to the Canadian Prime Minister, Justin Trudeau, she added that she hopes to achieve a two-dimensional goal, that is, to protect both the economy and the country's environment.
In short, the problem of Canada is the global warming, as in other places in the world, but especially the invading species, Canada Arctic thaw, as well as agriculture issues that are occurring due to climate change. Of course, Catherine McKenna would love to keep the country's figures regarding global warming within the normal ranges.