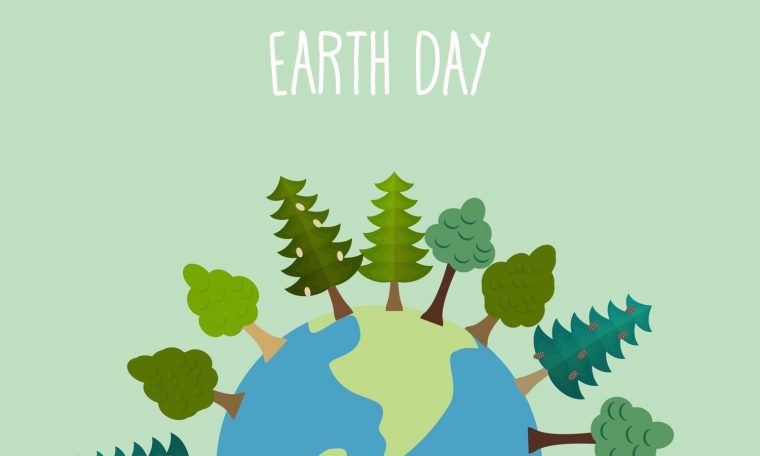 Earth Day is celebrated by Google with a special doodle. For ten years, on April 22nd, the International Earth Day or Earth Day is celebrated. On this day, the movement for the protection of the environment was born. This movement arose in the US at a time when several special events took place, including the use of firearms, the war in Cambodia, the "May 4th Massacre", or the appearance of optical fibers. Now, the Earth Day celebrates the fight against plastic waste.
US Senator Gaylord Nelson was the one who initiated Earth Day in 1970 to wake up the political class from the lack of interest in the environment. Earth Day was celebrated, in the first year, by about 20 million American citizens, mostly young and children.
Small things about Earth Day, big things about life
Over two decades, in 1990, more than 200 million people in 141 countries have transformed the Earth Day into a widespread manifestation in the history of mankind by joining them in the desire to fight for a better future of our planet.
The United Nations (UN) established in 2009, the 22nd of April, as an official celebration of the planet Earth and a common expression of everyone's desire to build a stable society for a cleaner and "greener" future.
Earth Day 2018 will aim plastic waste problem
Earth Day Network, the organization that promotes the Earth Day, held on April 22nd, worldwide, announces that the Earth Day of 2018 will be full of events which will focus on limiting the pollution of plastics.
More specifically, the plastic waste is the modern problem when it comes to pollution, as the most plastics recipients, utensils, and so on, are thrown into the waters, leading to the pollution of the oceans.
At the same time, Google celebrates Earth Day with a special doodle that leads to a YouTube video, depicting Dr. Jane Goodall, a conservationist, activist, and animal-loving specialist, who has dedicated himself to studying and protecting the environment.