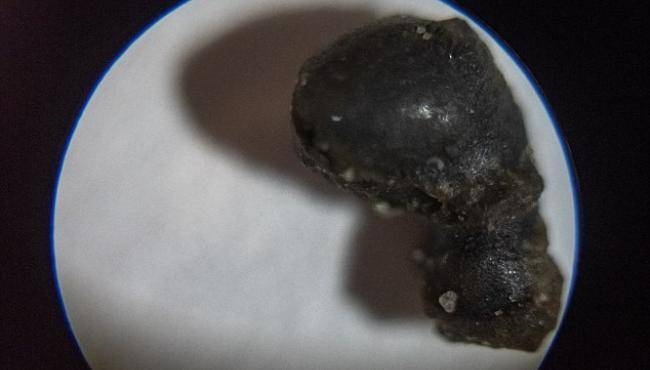 NASA teamed up with the National Oceanic and Atmospheric Administration in order to discover the remaining pieces of a meteorite that got on the bottom of the ocean. This mission was a complicated one but it appears that its results are worth it.
The area was explored for seven hours, and robotic vehicles were used in order to take a look on the ocean floor. Powerful magnets were also used in order to collect the remains of the meteorite, as the rocks are metallic ones. They soon discovered that it is very difficult to determine which material is from the space rock, despite the fact that there are high-resolution video feeds.
Therefore, researchers have to bring the samples to the surface and analyze them in order to find out whether they belong to the meteorite. After the rocks are out of the water, experts have to sort through them and then examine them carefully in order to find out what they are.
Marc Fries is a NASA expert and he is one of the team members who had to examine all the rocks in order to determine whether there is material from space and cosmic dust. According to him, a pair of small chunks turned out be have a cosmic origin.
The rocks are quite small, but experts were able to identify special features that belong to a meteorite. For example, there is a "fusion crust" that looks shiny and smooth, which is most likely caused by the friction of Earth's atmosphere.
Right now scientists have collected all the fragments and they will continue their research in order to find out which ones come from the outer space. It would be an amazing discovery that could lead to numerous scientific findings.