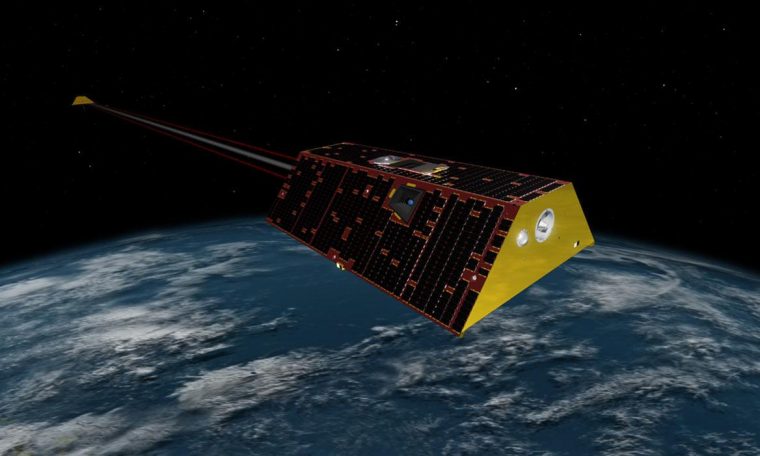 With a SpaceX Falcon 9 rocket, NASA has launched a mission to analyze changes in the distribution of the Earth's water mass, a task that will help to understand how to better manage the world's water resources, as reported by HealthThoroughfare. On the other hand, the Falcon 9 rocket also deployed 5 Iridium communication satellites.
NASA GRACE-FO will study the movement of water on Earth
The mission, called "Gravity Recovery And Climate Experiment Follow-On" (GRACE-FO), departed at 12:47 local time from Vandenberg Air Force Base in California, in the USA, as planned by the US Space Agency.
Among the objectives of GRACE-FO, there are to determine the rate of melting of the polar ice sheets and the movement of water around the globe to understand how we should govern our water resources.
This space program will continue "the legacy" of the first GRACE mission, which completed 15 years of space exploration in January 2017, as said David Jarett, the NASA's Earth Science Division's Director, during the pre-launch press conference.
That revolutionary mission, GRACE, has been launched in 2002 and laid the foundation for understanding the movement of water on Earth in depth, the same goal now being pursued by the second part of the mission, NASA GRACE-FO.
This mission, according to NASA, has been developed in collaboration with the German Research Center for Geoscience.
SpaceX Falcon 9 rocket also deployed 5 communication satellites
During this recent successful SpaceX Falcon 9 take off, the Elon Musk's private space company has also carried 5 Iridium communication satellites which have been deployed at about 1 hour after the NASA GRACE-FO satellites deployment at 500 km above the Earth.
The 5 satellites are part of the larger Iridium communication network.
This launch has been the tenth SpaceX successful launch this year and has many more in the plan by the end of 2018. However, the Falcon 9 propellent used for this launch will not be used for further missions.