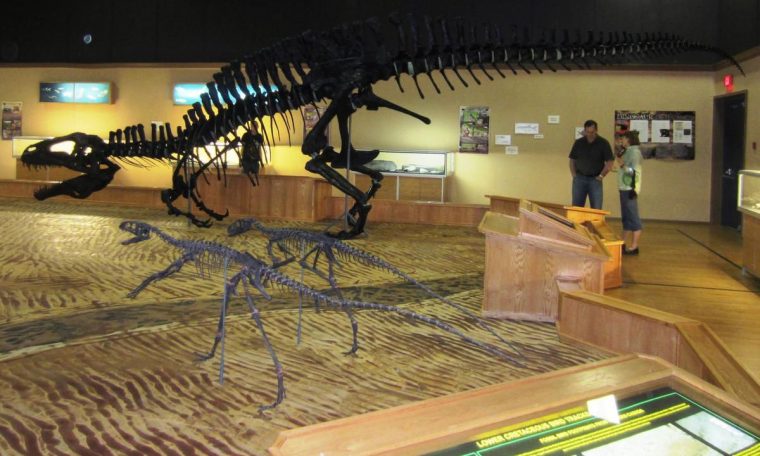 This news come from a museum from northeastern B.C. Sadly this museum was recently closed due to a lack of funding. The museum held one of the largest dinosaur fossil collections. What got it to close down? Well, there was a conflict with the government since they did not want to give the museum the funds needed for it to stay open.
More details about this decision
The museum in cause is named the Peace Region paleontology Research Center and Dinosaur Discovery Gallery. On the 5th of March, the council of Tumbler Ridge district denied them the $200,000 sum that they requested.
The museum was opened in 2000 after there were discovered dinosaurs tracks in the region. That small discovery was followed by a number of other big discoveries, starting from footprints and even dinosaur fossils. They were important since they showed the types of dinosaur that used to live in the region that is now called British Colombia. Even UNESCO recognized the importance of this museum, naming it a "geopark". It is the first museum to hold this honor in all of northern America.
However, it looks like these prestigious titles and all this attention started the problem with funding.
What happened during the council
Councilors were reluctant to give the funds since they were wondering why they should pay to maintain both the geopark and the museum since they may be overlapping at one point. Their main concern was to find out where exactly this money would be invested.
If in the future this conflict is not resolved and the museum does not get his funds, the collection of fossils may have to be relocated to another museum where it could be taken care of. Sadly, there is no museum that can take these fossils in Canada so they may have to be taken to another country in a worst-case scenario.