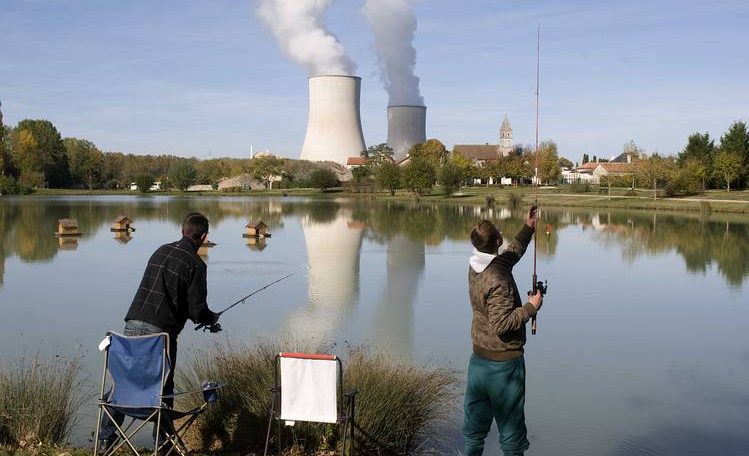 Switzerland launched a strategic plan this week to boost renewable energy sources and gradually replace nuclear energy, which currently accounts for 33% of state energy production.
The Swiss Confederation, which is responsible for 60% of hydroelectric power, will initiate a series of measures to enable the country to operate with other renewable energies as soon as the "safe" life of the five nuclear power plants it owns is over. Two of the nuclear power plants still in operation are among the oldest in the world, according to the Swiss Ministry of Energy, which plans to close one of them next year.
Lukas Gutzwiller, responsible for International Affairs at the Ministry, recalled that after the nuclear accident in Fukushima (Japan) in 2011 the Swiss government decided to reorient its energy plan, although the new law that develops it did not enter into force until last January after gaining the support of the population in a referendum held in May 2017.
Efficiency measures based on renewable energy sources, especially solar
The new strategy includes a series of measures to improve energy efficiency in construction, mobility and industry and other measures to increase the use of renewable energy sources through their promotion and an improved legal framework.
It also plans for the phase-out of nuclear power for which no new licenses will be granted, and for its dependence to be gradually reduced, based solely on the safety criterion.
To meet these targets, the Government will apply a surcharge of 2.3 Swiss francs cents per kilowatt over the price of the energy it expects to use to raise a total of 1.3 billion Swiss francs ($1.31 billion) per year.
The main changes will be implemented in the construction sector, with incentives to increase energy efficiency and new standards for new buildings, and in the field of mobility, as well as in the state energy system.
Among renewable energy sources, Switzerland has particularly opted for solar energy, "because wind energy is more unstable," said Gutzwiller. In fact, the official added that there is a waiting list to access government subsidies to install solar panels in private homes and that this year is granting aid for projects that applied for them in 2015.
In addition, the Government and some localities, such as Neuchatel, are investing in research and development of these technologies.