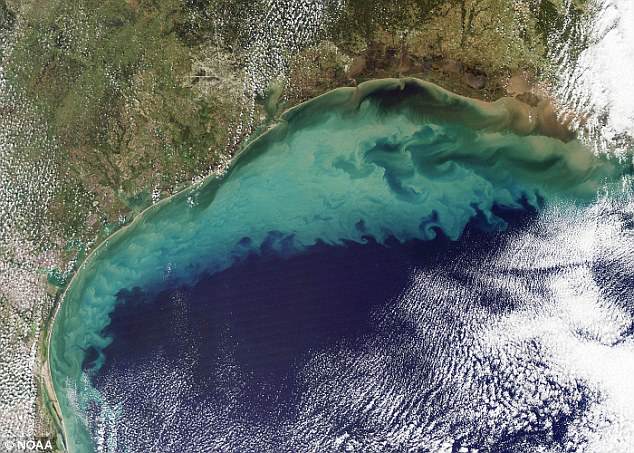 Back in the 1960s, researchers have learned of the Dead Zone in the Arabic Sea, found in the Gulf of Oman, a water area which is virtually lacking oxygen, totally. Due to piracy and the constant geopolitical tensions surrounding the region, it has not been analyzed since then and therefore it has been difficult to predict the effects of climate change and man's harmful activities in recent decades.
However, research published last Friday in the journal Geophysical Research Letters revealed a dramatic increase in the size of this dead zone. A situation worse than previously expected that threatens marine life and which might become a serious environmental problem, according to The Independent.
A research team led by Bastien Queste of the University of East Anglia, in Norfolk, in the UK, immersed two autonomous vehicles in the Arabic Sea, in the Gulf of Oman, for eight months to get a better understanding of the oxygen levels and oceanic mechanisms that transport this element from one area to another.
The devices reached depths of up to 1 kilometer and covered an area spanning thousands of kilometers.
Dead Zone in the Arabic Sea poses to threatening consequences, all due to climate change
The data obtained showed that in the regions where it was estimated that there would be some oxygen, the levels are now almost nil. Scientists revealed an area of about 165,000 square kilometres, about twice the size of Scotland or as big as Florida.
However, it is suspected to be even larger and continuously expanding, with "dire consequences" for those who depend on the oceans for employment and food.
"It is a disaster about to happen that is made worse by climate change. Warm water contains less oxygen and more fertilizer and wastewater from the land reaches the seas," says Queste. The next step for the experts is to make a deeper dive to better determine the causes of the growth of this Dead Zone in the Arabic Sea.