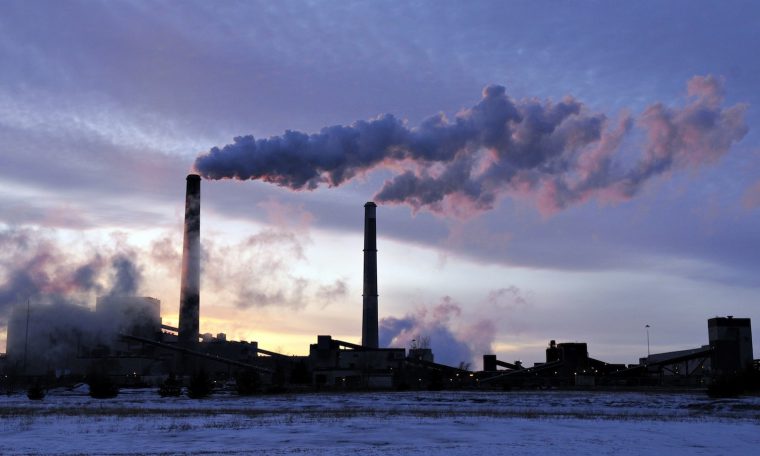 A one-year review of information disclosed by SOEs (State-Owned Enterprises) on climate change risk and greenhouse gas emissions revealed huge differences in practices between companies and industries. The Canadian Securities Administrators (CSA), a national organization representing provincial securities regulators, have indicated that they intend to develop new guidance, and potentially new rules, to help businesses better disclosure obligations.
In a note, the CSA indicated that the users they consulted generally felt that businesses needed to improve how they communicated the risks and financial impacts of climate change. Many have complained that current disclosures are generic, vague or incomplete – where they exist.
The subject is gaining popularity among investors
Climate change motions were presented by shareholders for the annual meeting of shareholders of Imperial Oil and TransCanada Pipeline. If the former recommended that its investors reject the motions in question, TransCanada felt that it was better to adopt them.
In a CSA user survey, only one industry was identified by a majority of respondents for its disclosure of information, that of oil and natural gas. But respondents also noted that improvements were desirable, noting, for example, that oil companies that disclose their greenhouse gas emissions use different methods of calculation without meeting consistent standards.
The CSA showed that many SOEs provided hollow or no information about greenhouse gas emissions
The CSA review concluded that 56 percent of SOEs provided specific information related to climate change in the documents required by the regulations, while others used hollow language or simply did not disclose this information.
About 85 percent of companies disclosed climate change information on a voluntary basis.
Climate change was mostly associated with regulation by businesses. The latter was identified by 90 percent of companies in their disclosure and by 64 percent of companies that instead participated in a survey.
The Canadian Securities Administration report revealed differences in the data provided by companies and industries. As consequence, CSA intends to impose new regulations for the companies to follow to better disclose climate change risk activities and greenhouse gas emissions.