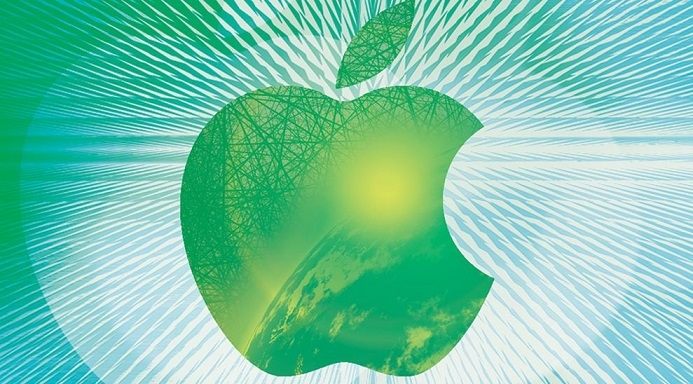 Apple's battle to reduce carbon footprint does not end with the use of 100% green energy in all its facilities. Another area in which the Cupertino-based company has a great interest is the production of aluminum in the most sustainable way possible to protect the planet. In this way, Apple invests in a joint venture to commercialize patented technologies that eliminate direct greenhouse gas emission.
Apple is fully involved in this project which is also supported by the Canadian government
Apple's aluminum suppliers, Alcoa Corporation and Rio Tinto Aluminium joined in a project called Elysis that aims to develop and implement new technologies to reduce carbon footprint in the aluminum production industry.
At the industrial level, the company's mission is to develop a process for the production of aluminum that releases oxygen instead of greenhouse gases.
Elysis, like all large companies, faces the challenge of achieving its goals by 2024.
Apple has already invested about $13 million in this project which also gained necessary fund from the Canadian government. In total, the project raised about $188 million.
Apple plans to get involved in environmentally friendly projects to totally cut off greenhouse gas emissions
The before-mentioned project was born three years ago when Apple commissioned engineers to develop the most environmentally friendly way to produce aluminum.
At that time, Alcoa Corporation was producing aluminum with the premise of eliminating greenhouse gases and, realized soon, that it would not be able to cover the demands of its partners.
Also back then, Rio Tinto Aluminium entered the scene, with a worldwide presence and experience in the development of new technologies, sales procedures and, of course, marketing techniques.
With the plan of getting 100% involved in environmentally friendly projects to help reduction of greenhouse gas emissions, Apple, along with the Canadian government, finances the development of new aluminum production technologies to reduce carbon footprint, the so-known Elysis project.