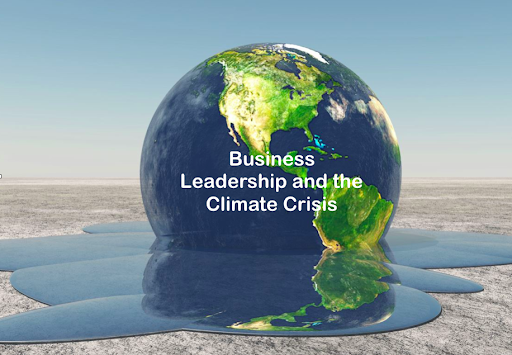 An environmental lawyer in Victoria wants British Columbia to follow the example of the Ontario Legislature, which is considering a bill on the responsibility for climate change. Therefore, he wants Victoria to adopt the climate liability bill to target the oil companies which are responsible for climate change due to their activities.
This climate liability bill is the first to propose that oil companies be held responsible for the consequences of their activities on the climate without having to prove that they have made mistakes. It would also allow the public to sue these civil companies for damages.
West Coast Environmental Law lawyer Andrew Gage says that the sectors that contribute to greenhouse gas emissions must live up to their responsibilities.
"So far, we have assumed that taxpayers will pay the bill," he says.
According to him, the cost of climate change is high and is increasing over the years.
Also, Andrew Gage propose the reconciliation of the legislation on the tobacco companies
GAC estimates that by 2100, Greater Vancouver could spend up to $9.5 billion on sea level rise flood prevention, according to a report by the Vancouver-based firm "Delcan Engineering".
The lawyer proposes a reconciliation with the legislation which considers that the tobacco companies are responsible for the health costs related to the consumption of their products.
"British Columbia was the first province in Canada to pass laws that said the province could sue tobacco companies to recover health costs," he says. "Something similar could exist for climate change," Andrew Gage added.
For weeks, there has been a heated debate in the province about the environmental consequences of energy projects such as the Trans Mountain pipeline expansion and others related to the liquefied natural gas sector. Therefore, Andrew Gage's proposal is interesting and should be taken into consideration to force oil companies to be held responsible for the consequences of their activities on the climate change.